Working in video production isn't all relaxing on set and munching on green M&Ms in your trailer; often it can be a wild roller coaster of emotions- especially when you work behind the scenes. If you've ever worked in this business, you understand. In fact, from filming to the final cut, these are just a few of the emotions we've been known to feel working on video projects.
1. When a client wants to shoot first and decide on a concept later...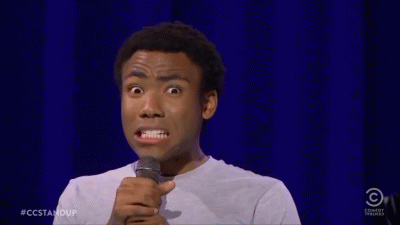 2. When you get to set and realize your camera battery isn't charged...
3. When someone on set says, "That's ok, we can just fix it in post..."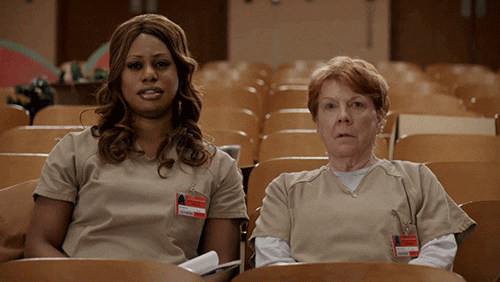 4. When you're ingesting footage and realize a crucial clip is corrupted...
5. When editing a project requires you to listen to the same sound bite/jingle over and over and over and over...
6. When the Final Cut hot keys don't work in Premiere...
7. When you finally get that color key JUST RIGHT...
8. When your render time is longer than your last relationship...