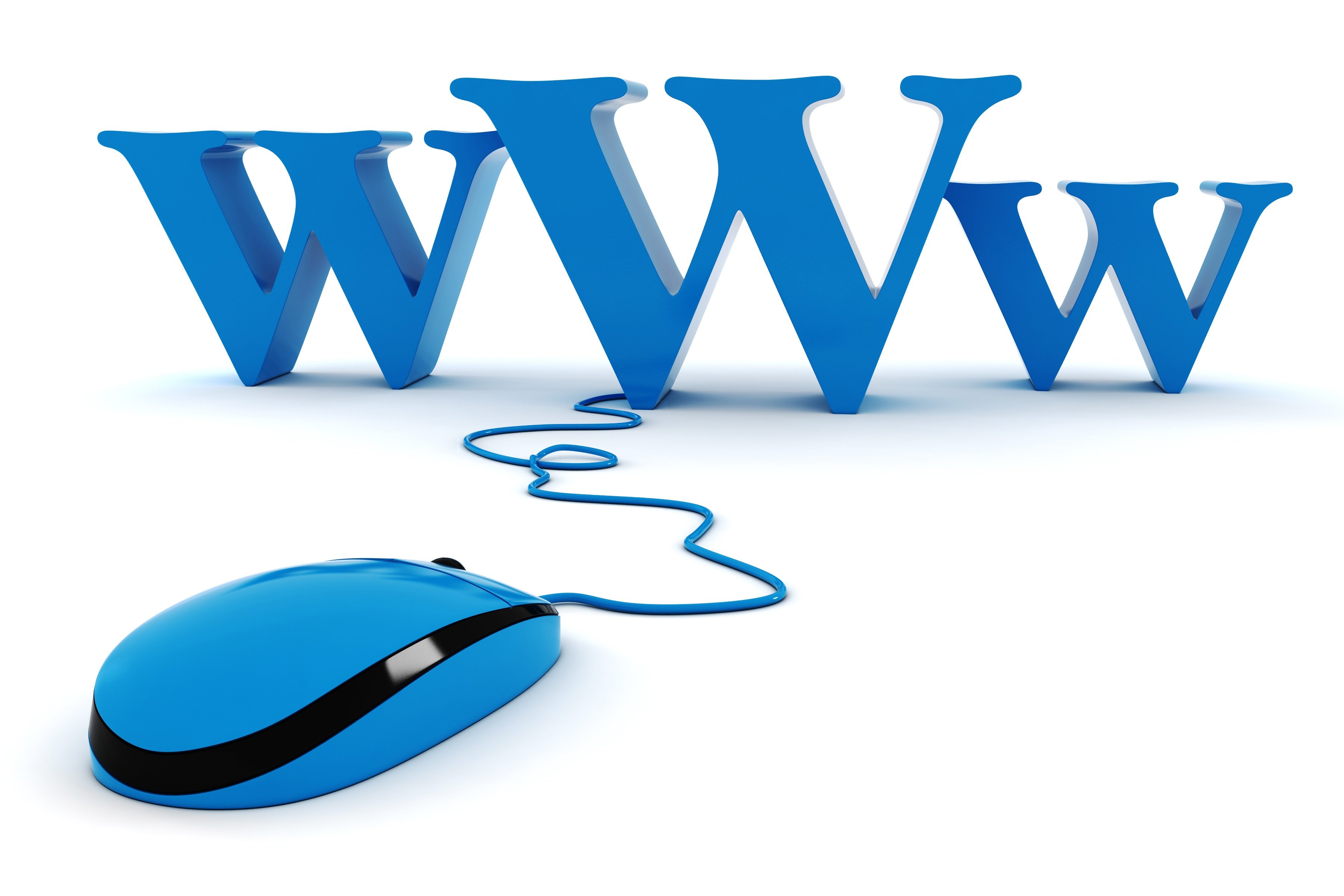 ---
"In a global beauty contest for companies, the winner is ... Apple. Or at least Apple is the most admired company in the world, according to Fortune magazine's annual survey. The others in the global top ten are Berkshire Hathaway, Toyota, Google, Johnson & Johnson, Procter & Gamble, FedEx, Southwest Airlines, General Electric, and Microsoft. What do these companies have that separates them from the rest of the pack?
According to the survey of executive directors, and security analysts, these companies have very high average scores across nine attributes:
(1) innovativeness,
(2) quality of management,
(3) long-term investment value,
(4) social responsibility,
(5) employee talent
(6) quality of products and services,
(7) financial soundness,
(8) use of corporate assets, and
(9) effectiveness in doing business globally.
What do these companies have in common? First they have an incredible focus on using technology to understand their customers, reduce costs, reduce inventory, and speed up product delivery. Second, they continually innovate and invest in ways to differentiate their products. Some are known for game-changing products, such as Apple's touch-screen iPhone or Toyota's hybrid Prius. Others continually introduce small improvements, such as Southwest Airline's streamlined boarding procedures.
"
Ehrhardt & Brigham, Corporate Finance
---
Website Business Model
Apple and these other companies may be the ideal model of the business world, but it is also necessary to apply these same principles to your website. Your website must constantly be:
(1) on the brink of innovation, always pushing the technological curve to implement something new;
(2) focused on quality of management, managing your website with the idea of quality over quantity, especially in content writing and display;
(3) considering long-term investment value and thinking about your website for its long-term use and how it will grow. A website's success never remains static. Just because your website is slow today doesn't mean it won't blow up
tomorrow
or vice versa, invest in the right tools to keep your website growing;
(4) sharing social responsibility. Cater to your social networks through your websites, cater to your customers and their communities through your websites, offer certain programs for certain areas;
(5) focused on employee talent. This can be redefined as developer's talent; make sure that you have only the top talented developers on your project, those that are constantly learning and will seek to grow your website's success;
(6) maintaining quality of products and services. Make sure that everything you offer on your website passes the quality test first and also last, if ever quality comes into question, it is better to sacrifice that piece of content rather than sacrifice the quality of your website.
---
This brings me into my next point: The IMPORTANCE of having
DYNAMIC CONTENT...
What is dynamic content? Why is it important? What does it consist of? How do I implement it? Once I implement it does it end there?
These are the questions you are probably considering right now.
Dynamic content, also referred to as a dynamic web page, is defined by WikiPedia.com as:
"A web page with web content that varies based on parameters provided by a user or a computer program."
Dynamic content as defined by Webopedia.com is:
"Web site or blog content that changes frequently and engages the reader, dynamic content can include animations, video or audio."
---

This website is a great example of dynamic content. The images are clickable to go to the different sections/videos. The user can also engage by clicking the Play button to view the Demo Reel!
---
In my own definition,
dynamic content
is any content on your website that is not static, that can change, whether by user parameters or by administrative action.
User-engaged dynamic content (UDC)
is content that the user engages in to achieve different results or views, either by filling out a form or by clicking on certain elements; by some type of user-engaged interaction.
Administrator-controlled dynamic content (ADC)
is content controlled on the backend by the administrator or automatically set up to change. A good example of UDC is a shop that can filter by prices, filter by Year, Make Model. A good example of ADC that is automated is a background changer that changes the background of your website every 3 days.
When creating a website, first contemplate what kind of dynamic content can be associated with your website. Dynamic content can refer to:
pictures
videos
animations
games
calendars
forms
catalogs
galleries
on-site web apps
shopping carts
social networks
forums
user submitted content
comments
indices
lists
directories
any type of content that a user can change or filter, or personalize.
Without dynamic content, a user cannot spend much time on your website because there is nothing to do. They can always come back and read information or even take a screenshot of your website if it is only static content, but how can you capture their attention for 5 minutes and put them in a good enough mood to press the "Call to Action" button and follow through? Provide a game for them to play that helps them realize what type of service they need.
Dynamic interactive content edifies the solution (your website) from the problem (the lack of knowing where to go, what to do, etc.) and motivates user experience in the direction of your business.

Dynamic content can be so simple as to be your Blog Page, which is filterable, commentable, constantly updating, and can serve as a forum for your site.
Just getting a website is not just a matter of putting pages up any longer. I remember back in the day businesses would advertise in the newspaper. Websites are not a newspaper, they are way more powerful than that.
Most people that want a website for their business simply want an
About Us, User Sign Up,
and a
Contact page
. Why end there? Why not develop a forum on your website for employees? Why not develop a company history Wiki on your website as new developments occur in your company? Not only are these things well-documented and organized within the root of your site, but it is also excellent marketing for anyone that stumbles across your site to find out about your latest innovation that you just came up with last night!
The success of your business nowadays depends so much on your website that these factors that I just discussed are key survival tips to staying relevant in today's search-engine market, which is the #1 business driver nowadays, as most people are engaging in handheld devices and mobile app tools.
SO WHAT DID WE LEARN?
DON'T BE STATIC, BE DYNAMIC!